"If you think adventure is dangerous try routine, it's lethal." – Paulo Coelho
It's hard to find that perfect caption for a beautiful travel photo! Don't stress yourself out. Write what you feel! Anything that comes from you, about a photo you took, will be real and beautiful, and will be the perfect caption.
But if you're still having a tough time getting inspired, worry not! We've compiled some of our favorite (short) travel quotes from wiser people of the past and present, and also some of our own—which we now gift to you! Sharing is caring. Take them as they are or make them your own.
Keep taking pictures, traveling, and spreading beauty and positivity around the world!
You may also enjoy our other post on this topic: 100+ Instagram Captions for Travel
---
100+ Short Instagram Captions and Quotes for Travel
1. All who wander are free.
2. Travel to open your spirit and leave your fear behind.
3. How can we ever know anything for sure, unless we go and see for ourselves?
4. Learn to walk, speak, TRAVEL!
5. My passport holds my heart, is my heart.
6. You're as free as you want to be.
7. To know yourself, buy less and travel more.
8. When you travel, you come to realize we're all in this together.
9. Some people make a place beautiful just by their presence.
10. Traveling to beautiful places brings out the beauty within us all.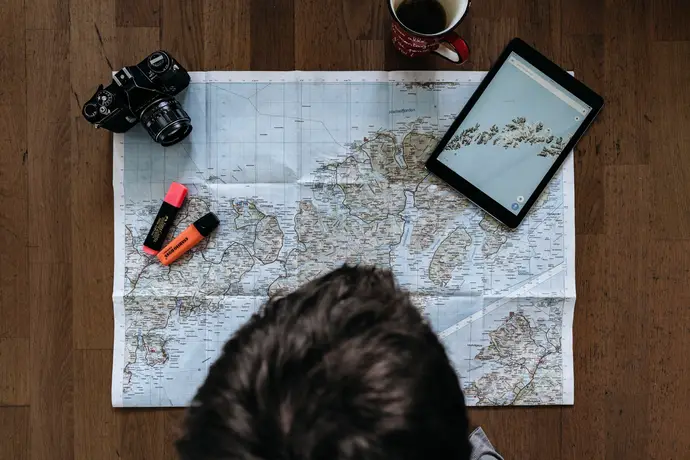 11. Grasp every moment and never look back.
12. Watching sunsets in different places is enough of a reason to travel.
13. Know that travel will change you completely, and that you'll never truly be home again.
14. Traveling is ultimately about connection, to others, to our true selves.
15. "Live the Life of Your Dreams: Be brave enough to live the life of your dreams according to your vision and purpose instead of the expectations and opinions of others." ― Roy T. Bennett, The Light in the Heart
16. Travel the world for memories you can return to for a lifetime.
17. Back to reality… just kidding! Travel is my new reality.
18. Collect memories and passport stamps, not stuff.
19. The peaceful traveler knows that even traffic is an attraction to be appreciated.
20. Beach, please! I need some vitamin sea…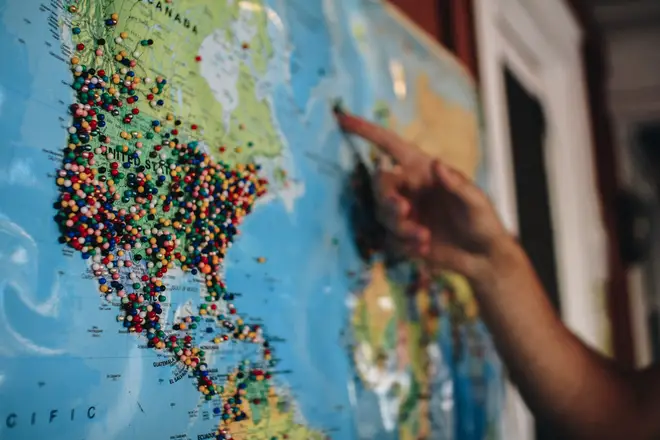 21. Out being young and wild and free.
22. When you're in a relationship with your passport… things get pretty serious.
23. Travel is a mirror that shows you the humanity in yourself and others.
24. Travel takes you outside of your world and lets you be yourself, perhaps for the very first time.
25. Strive to see the good in the world and in yourself.
26. I'll lead. Follow if you dare.
27. In search of paradise.
28. I lost my soul along the way but I'll be back.
29. To find the real you, get out of your comfort zone. Travel, see, explore.
30. We can talk about our bucket lists, or we can go out and accomplish them.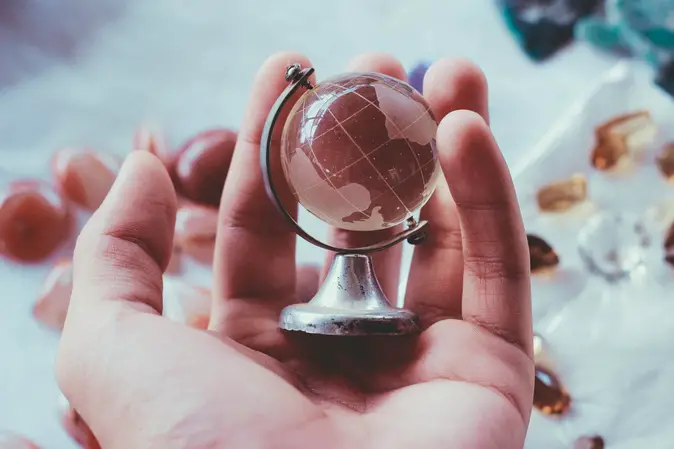 31. Keep calm and travel.
32. Buy the ticket, take the ride. Repeat.
33. It doesn't matter where you go. It's the mindset you bring with you.
34. The best moments in life are never photographed so this is a lucky fluke.
35. Leave this world with fewer regrets.
36. Do something that scares you and thrills you, as often as possible.
37. Travel to fall in love with yourself and the world.
38. "It's only after you've stepped outside your comfort zone that you begin to change, grow, and transform." ― Roy T. Bennett
39. Don't worry about getting lost. You'll find yourself in the end.
40. Travel is a form of real-life magic.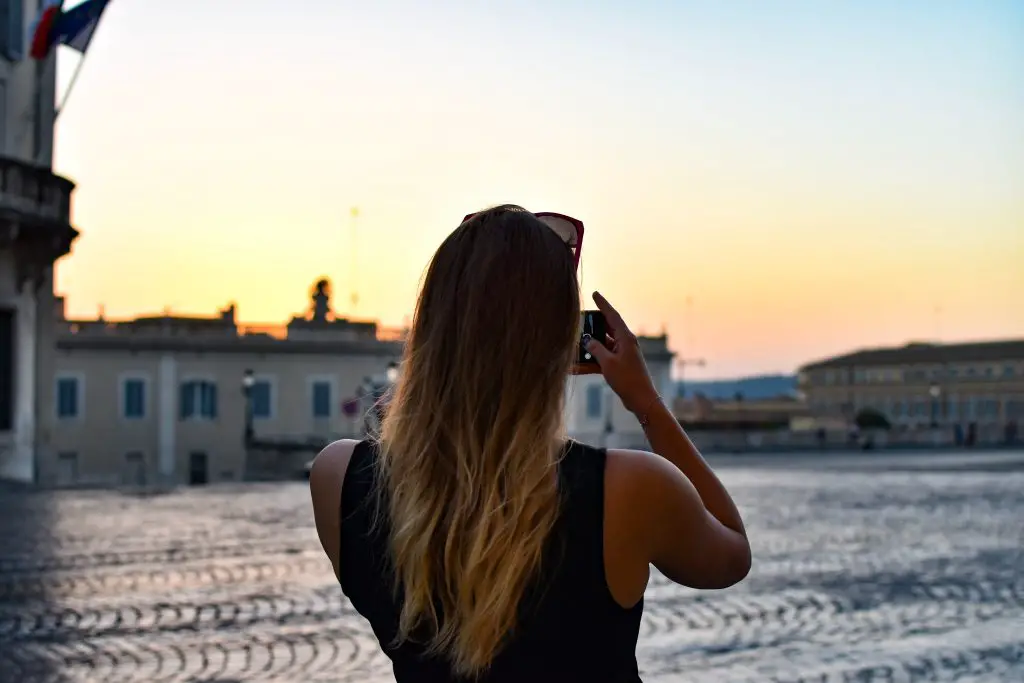 41. Travel inspires photographs because we can't help but want to share these beautiful moments again with others and our future selves.
42. You may forget the years, the travels, but you'll remember this moment always.
43. Travel becomes another you.
44. When you always have your bags packed to leave at a moment's notice…
45. I got 99 problems but travel ain't one.
46. Being open to change is everything.
47. Been traveling so long I forgot all my passwords.
48. Unafraid to set sail for new horizons.
49. "If you think adventure is dangerous try routine, it's lethal." – Paulo Coelho
50. Vitamin Sea for the win!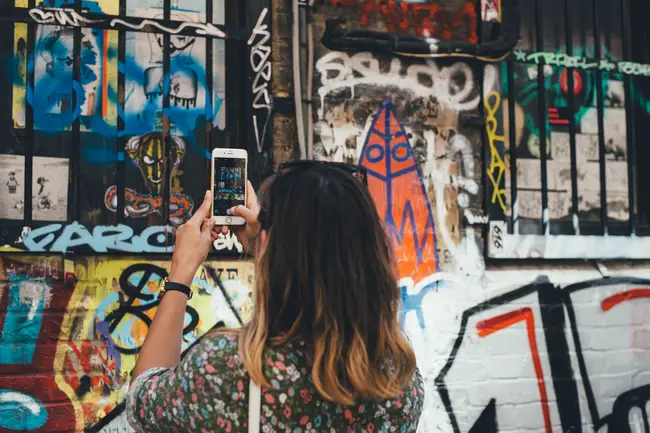 51. My two great loves: travel and coffee.
52. Life is getting lost in latitudes and longitudes.
53. "Don't tell me the sky's the limit when there are footprints on the moon." – Paul Brandt
54. You were meant to get out there and share your smile with the world.
55. I will not rest until I've seen a sunset from every shore.
56. Create the journey you want.
57. Do what moves you and forget the rest.
58. Focus on the process, not the product.
59. It's the traveler who is changed forever.
60. "I want adventure in the great wide somewhere" – Belle, Beauty and the Beast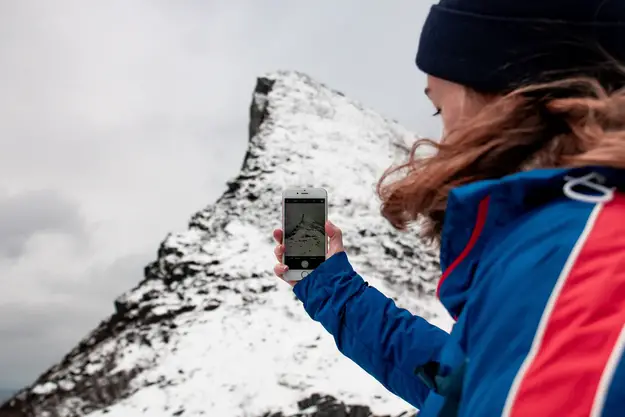 61. You only have one life; don't waste it living the lives of others.
62. "I love waking up in the morning not knowing what's gonna happen or who I'm gonna meet, where I'm gonna wake up." – Jack, Titanic
63. "To live would be an awfully big adventure." -Peter Pan
64. Let's have an adventure.
65. "The world is not in your books and maps. It's out there." – The Hobbit
66. "Your heart is free. Have the courage to follow it." -Braveheart
67. "Adventure is out there." – Up
68. "The core of man's spirit comes from new experiences." -Into the Wild
69. "A life lived in fear is a life half-lived"
70. You and me, let's live and love and travel.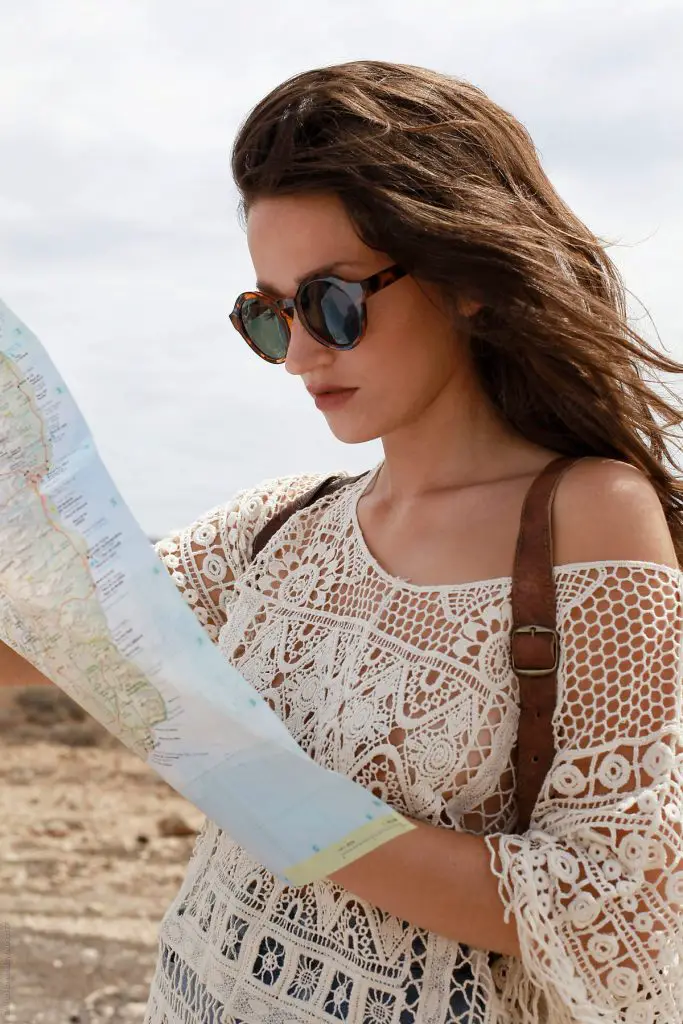 71. Hearts that travel together stay together.
72. "Good luck exploring the infinite abyss." -Garden State
73. "Do what you love and f*ck the rest" – Little Miss Sunshine
74. "To see the world, things dangerous to come to, to see behind walls, draw closer, to find each other, and to feel. That is the purpose of life." – The Secret Life of Walter Mitty
75. In travel you can let go, let loose, let yourself be you.
76. When you cross paths with another, dare to make them smile.
77. "Don't be pushed around by the fears in your mind. Be led by the dreams in your heart."
― Roy T. Bennett, The Light in the Heart
78. I was born to explore.
79. Travel isn't an escape, but an introduction to our true natures.
80. "The only way of discovering the limits of the possible is to venture a little way past them into the impossible." ― Arthur C. Clarke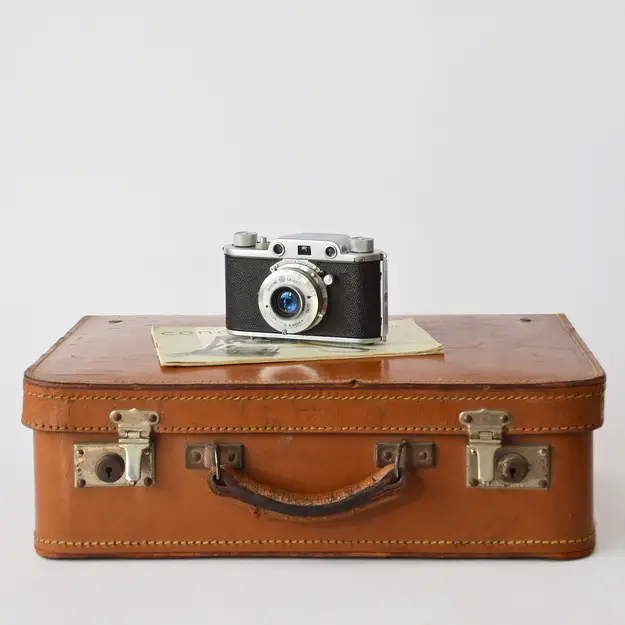 81. "Do not stop thinking of life as an adventure. You have no security unless you can live bravely, excitingly, imaginatively; unless you can choose a challenge instead of competence." ― Eleanor Roosevelt
82. "Some journeys take us far from home. Some adventures lead us to our destiny." –The Chronicles of Narnia
83. "Where must we go, we who wander this wasteland, in search of our better selves?" – Mad Max
84. "The future is not set. There is no fate but what we make for ourselves." – Terminator 2
85. "Do not fear failure but rather fear not trying." ― Roy T. Bennett, The Light in the Heart
86. "It does not do to dwell on dreams and forget to live." – Dumbledore
87. "Only he who attempts the absurd is capable of achieving the impossible." ― Miguel de Unamuno
88.  "Live, travel, adventure, bless, and don't be sorry." — Jack Kerouac
89. "I travel not to go anywhere, but to go. I travel for travel's sake. The great affair is to move."  — Robert Louis Stevenson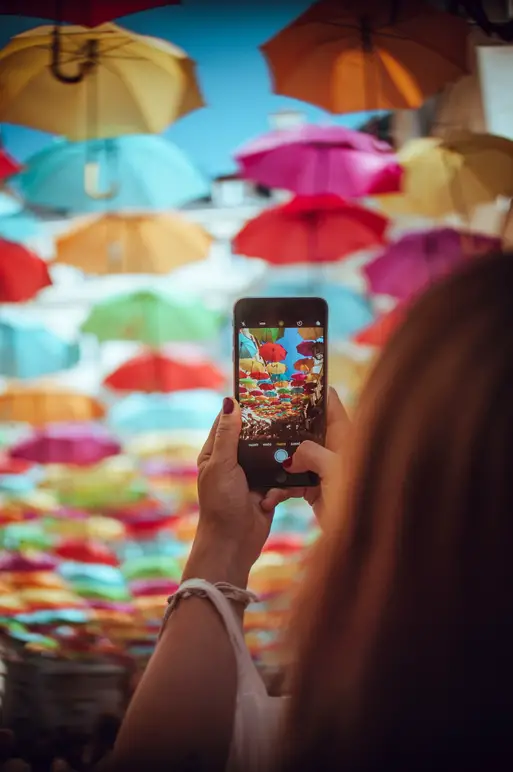 90. "All my days I have longed equally to travel the right road and to take my own errant path."  — Sigrid Undset
91. "Travel brings power and love back into your life." — Rumi
92. "We travel, some of us forever, to seek other states, other lives, other souls." — Anaïs Nin
93. "The traveler sees what he sees. The tourist sees what he has come to see." — G.K. Chesterton
94. "To travel is to live." — Hans Christian Andersen
95. The greatest adventure lies within us.
96. We travel not to escape ourselves, but to know ourselves.
97. I adventure, therefore I am.
98. Join me on this great adventure called life!
99. Just a small-town girl, who dreamed of knowing the world over…
100. Standing on the edge of the world, we peer into our true souls.
101. "No matter how far you travel, you can never get away from yourself." 
— Haruki Murakami